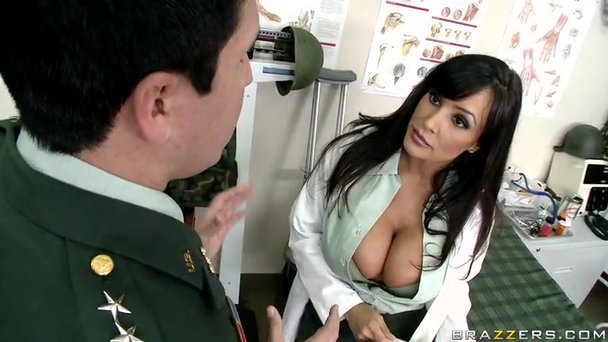 The Return of Dr Loveless Ramon has been a volunteer in the military since the Gulf War, a lot has been invested in him becoming the world's most potent killing machine. However the horrors of war have bruised the very fabric of all that he knows to be right and wrong; and in this light, he has decided to leave the service to return home. All he needs now is final permission from Loveless; (Dr Loveless); a.k.a Lisa Ann. She's part of the military's Retention Department.
67%
(78 votes)
Added: 7 years ago | 50559 views
Duration: 3m:10s
Comments:
no comments for this video.