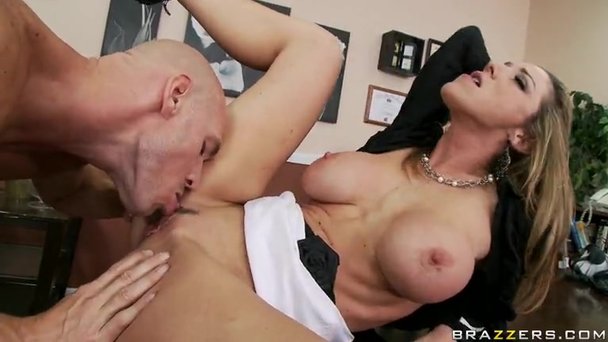 Air ConTiTioning Kayla is stuck working in her office all day when the air conditioning breaks down. She calls up a repairman to come fixe her problem. Once the A.C. is fixed, Kayla is so ecstatic, that she decides to fuck the repairman.
31%
(34 votes)
Added: 6 years ago | 7735 views
Duration: 3m:04s
Comments:
no comments for this video.
Add comment
Thank you! Your comment has been sent for review.
Unexpected error occurred, please contact support